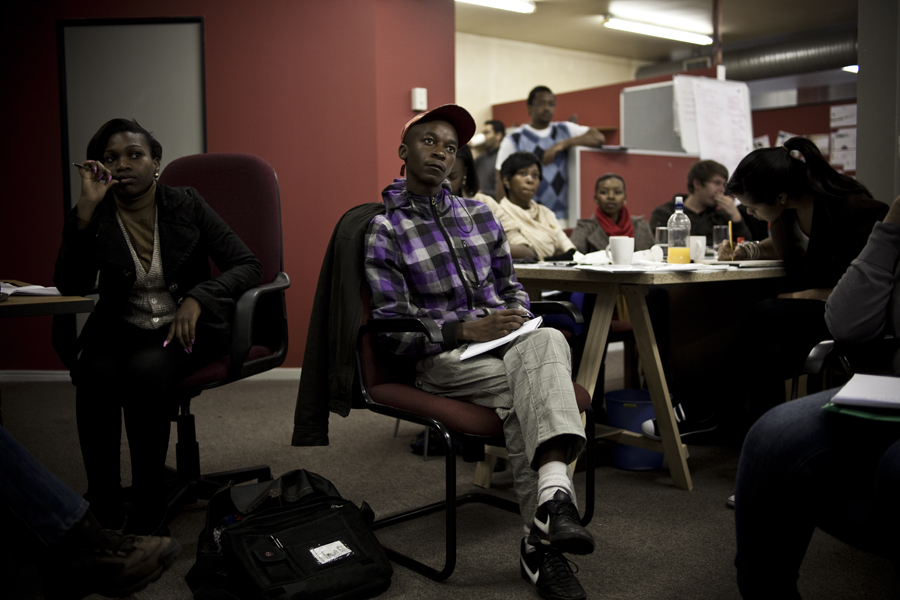 The last day of our first week hit fever pitch when the team brainstormed the ideas for issue one, led by the energetic Cathy Lund from Cosmo, one of our heroes of the week.
Predictably, the team came up with enough ideas for about 3 years' worth of issues, but they managed to crunch the ideas down into 48 pages of news, views, entertainment and hard-hitting social issues…
We also said by to the London crew, Rahul, Celeste and Albert, whose input was invaluable throughout the immersion week. Look out for some Africa-UK collaborations in our simultaneous release of the two international editions of Live in November.